A blue sunrise in Punta Cana, Dominican Republic.
(two weeks ago our children went to Punta Cana for a wedding)
They had an incredible time.
One morning, they all woke up early to see a sunrise.
It was
b l u e
Blue-tiful
So much fun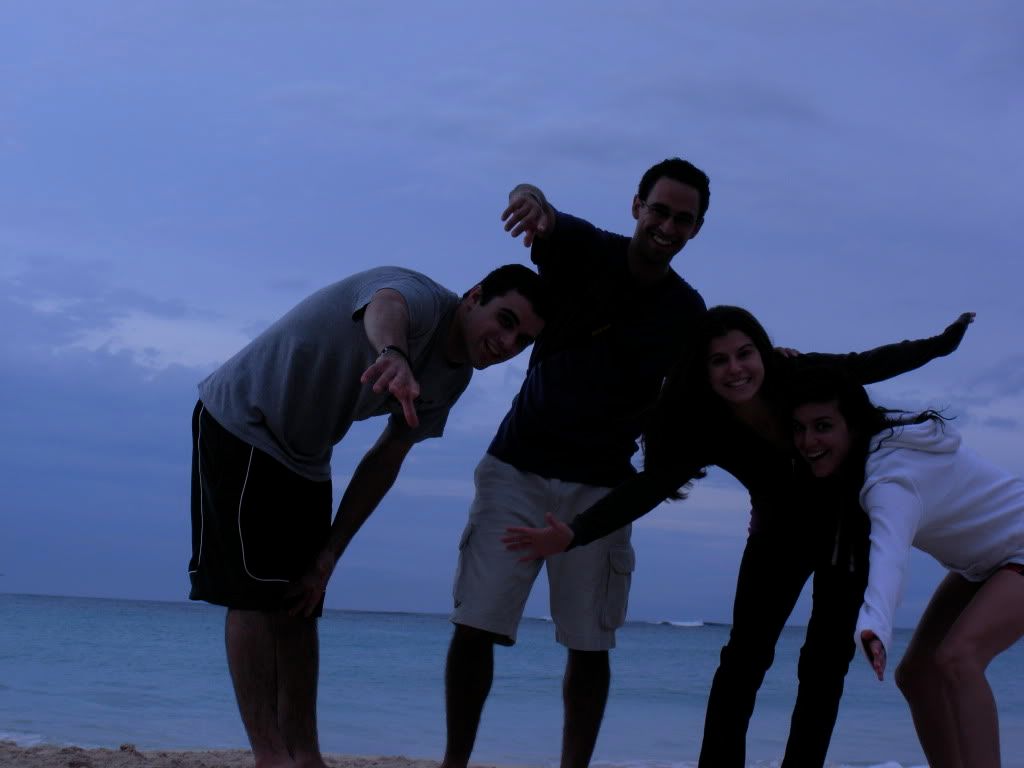 Anticipation
of a Beautiful Wedding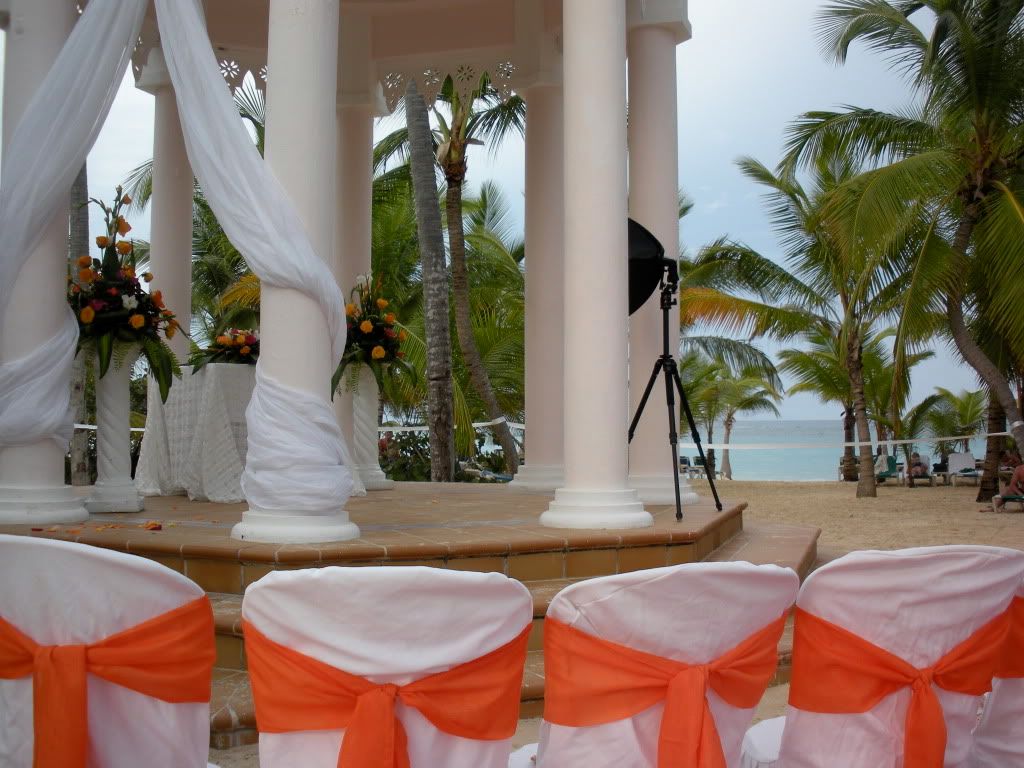 and much Joy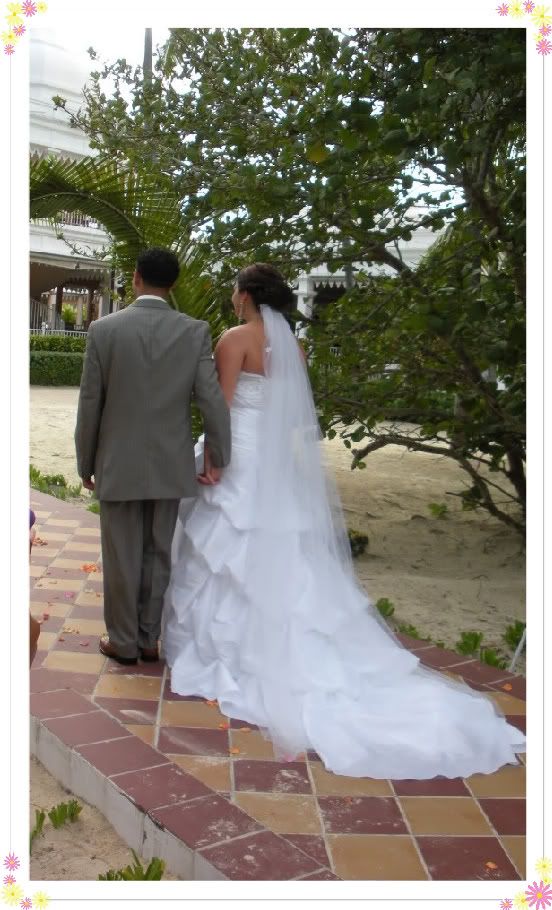 What a wonderful once in a life-time!
Visit Sky Watch Friday for amazing skies the world over!

Thank you Sky Watch Team!