When my sister and I visit our father,

there's one place we MUST go . . .
Pires Flower Basket

Let me take you on a tour.
There will be lots of "ooooooo's" ~ "ahhhhhhh's"
and
"WoW's!
When harvest-time is over,
They really go all out

decorating each tree and table.
I love the red cardinals on the frosty greens.

These FUN displays will put a BIG Christmas smile on your face!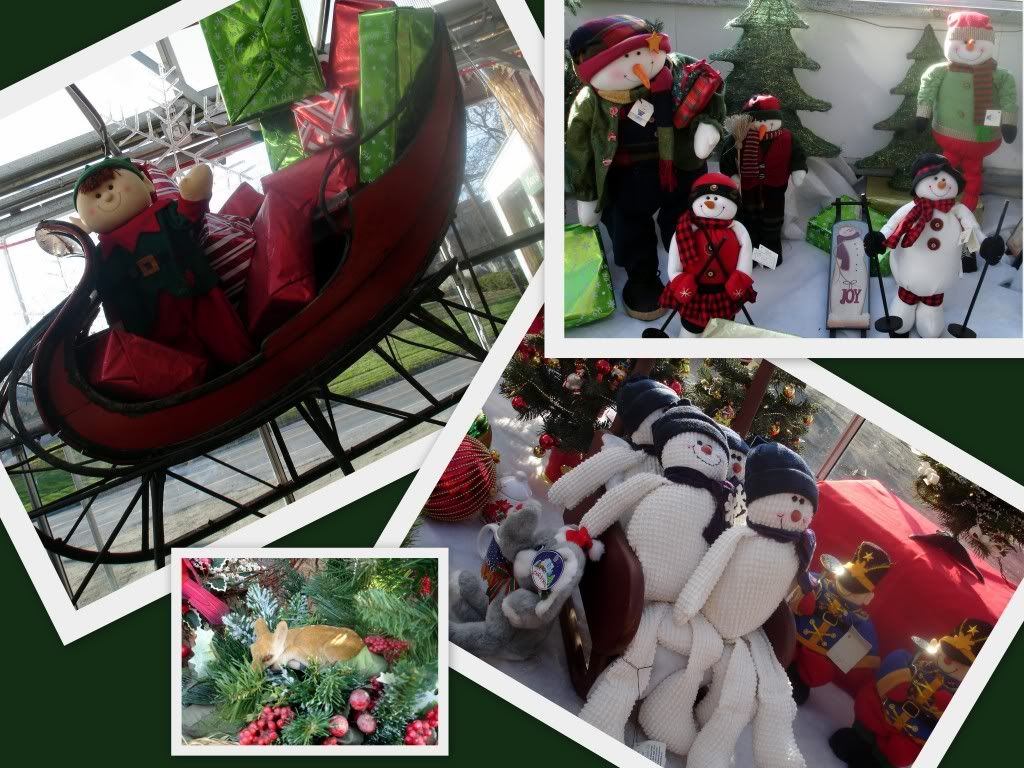 Every shelf is filled with joy
There's a wreath on every door ~ and a ribbon on every bough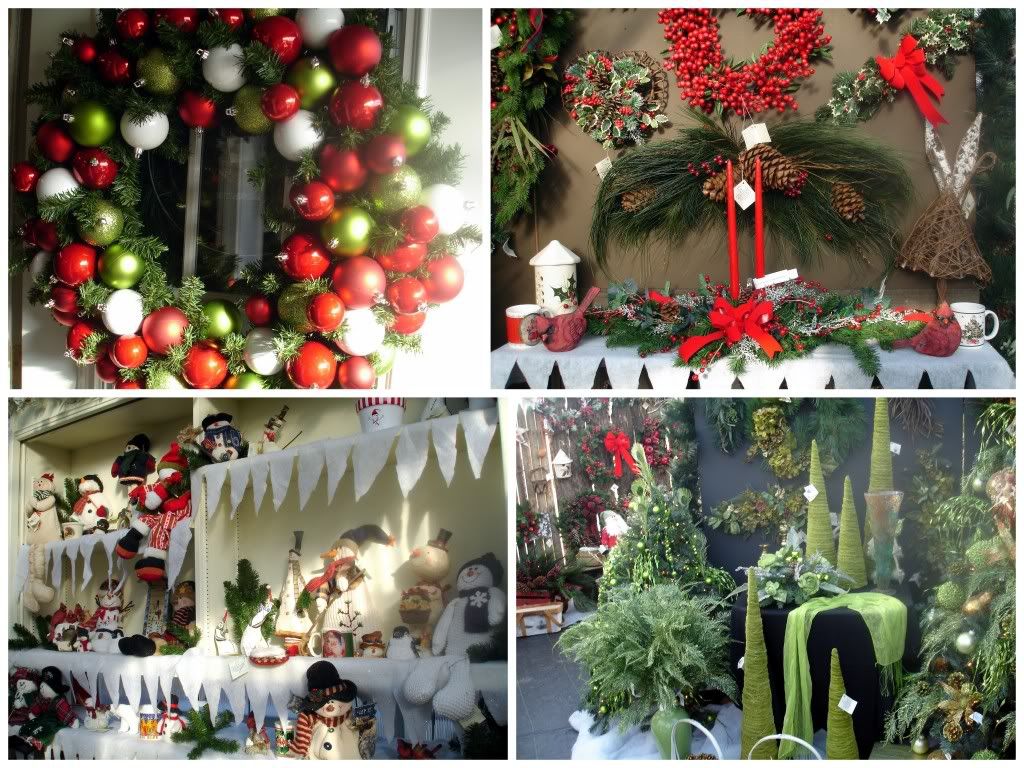 Around every corner,
you'll see
another Christmas surprise
~ a Winter Wonderland ~
If you're in central New York,
stop in Pires Flower Basket in Norwich.

You'll plan for 10 minutes
but then stay an hour!
You'll go home with flowers, ornaments, a decorated boxwood tree
(with lights)
and a lemon cheesecake soy candle!
A piece of Norwich
pottery