There were so many contrails left behind the other evening!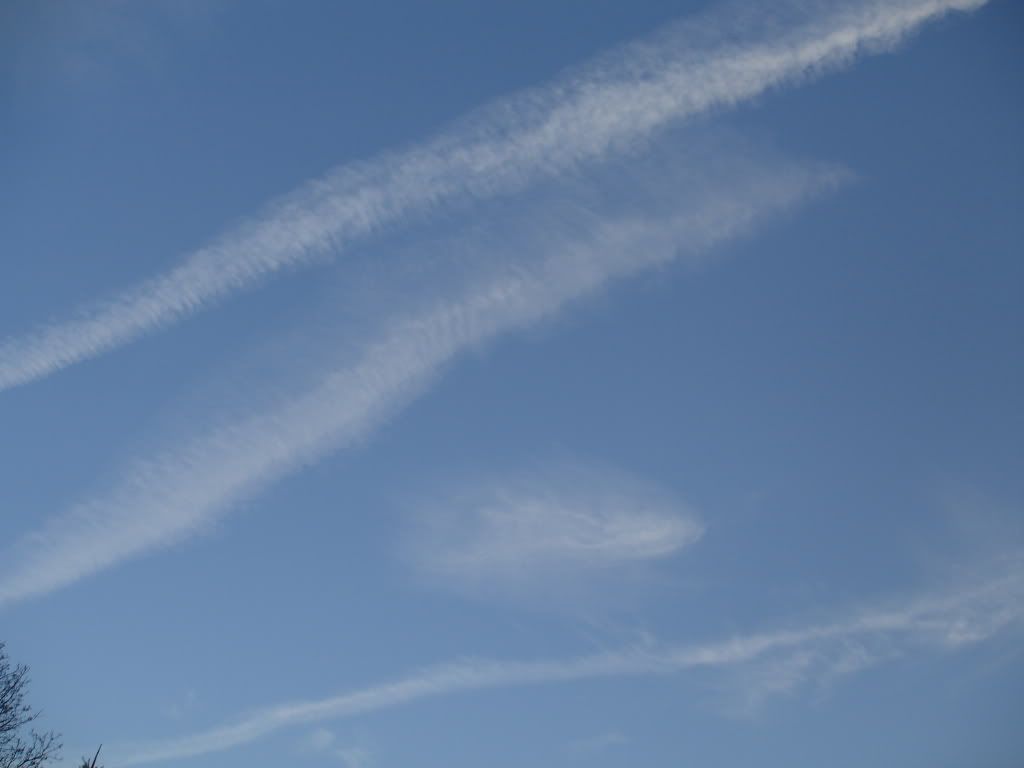 This is not common over our neighborhood.
Off I go for my camera...to share with all my sky loving friends!
Sunset came quickly and the

writing

got even better!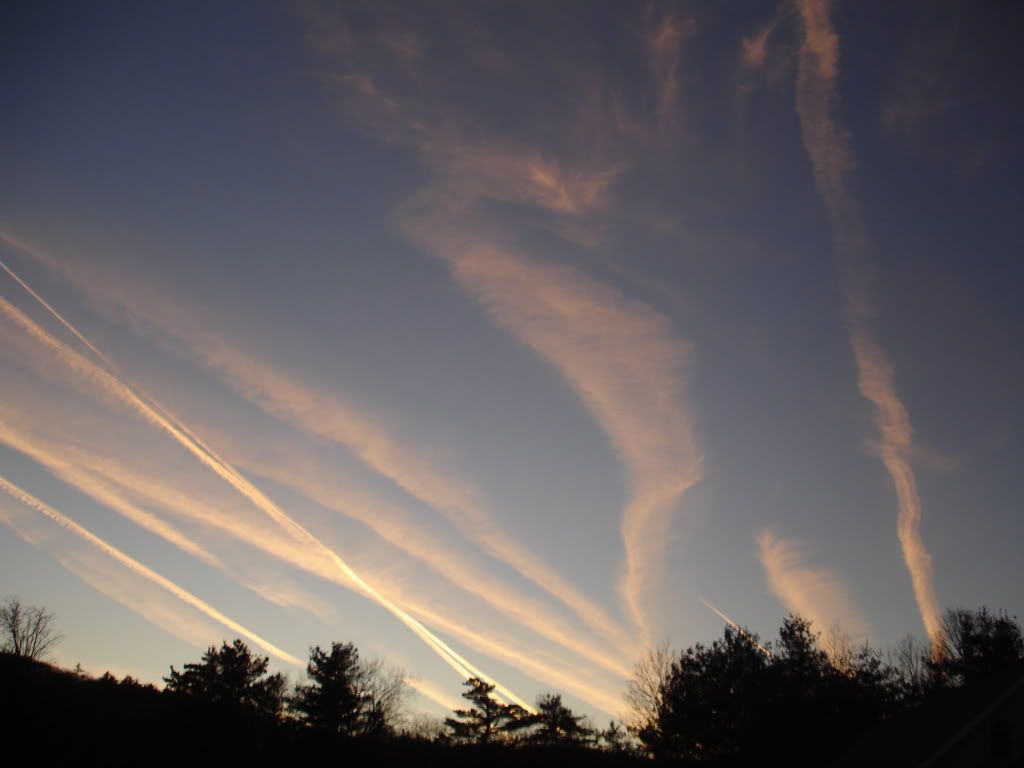 ~~~The sky writing ended with a flourishing font ~~~
And a Good Sky Watching Weekend to you all !
Thank you to
our Sky Watch Friday hosts: Klaus Sandy Sylvia Wren Louise Fishing Guy