Our
new
Rubbermaid carafe!
It's our little beverage "lighthouse"
Carafe filled with Celestial Seasonings Blueberry Ice-tea ~ photo taken at Glimmerglass July 4
Our very
old
bowls recently purchased at my favorite consignment shop.
They are such delicate china, light as a feather and made in Austria!
They were on the clearance shelf!
5 bowls for $2
Since they match my
old
1950's pink "diner" dishes ~ they came home with me!
Perfect for everything ~ especially double desserts like
strawberry rhubarb crisp and vanilla light ice cream!
Recipe is from my
old
Betty Crocker Cook Book.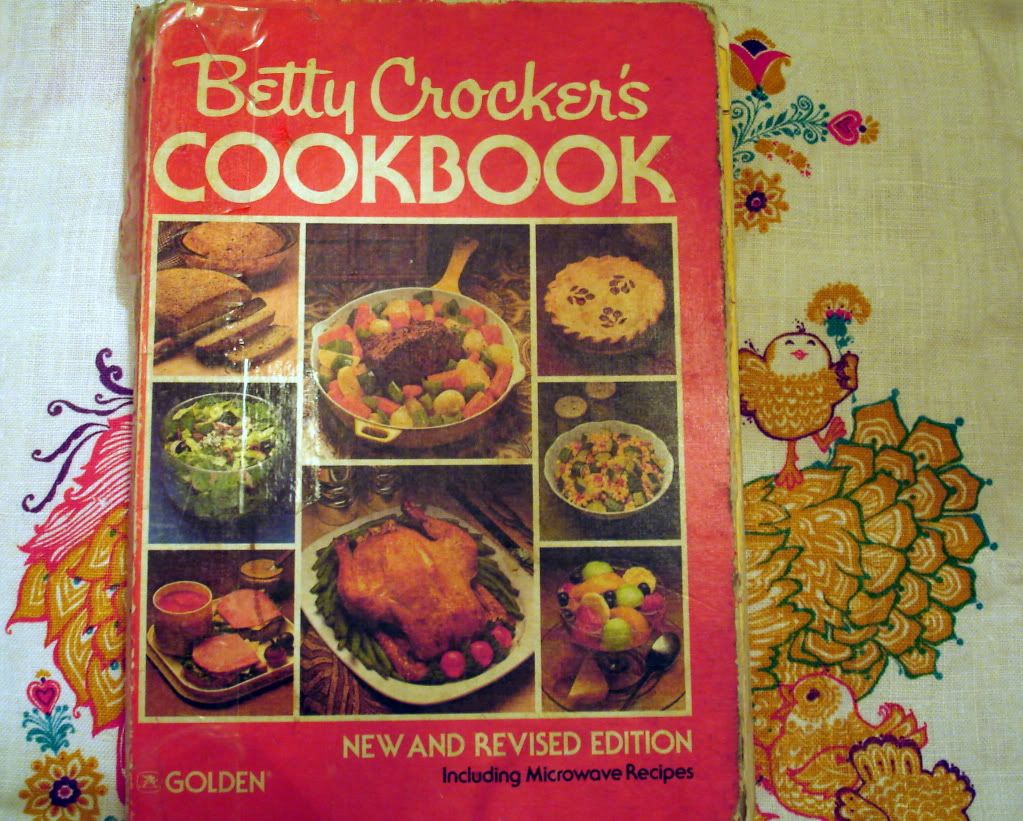 But you can find it the
new
way... on the internet!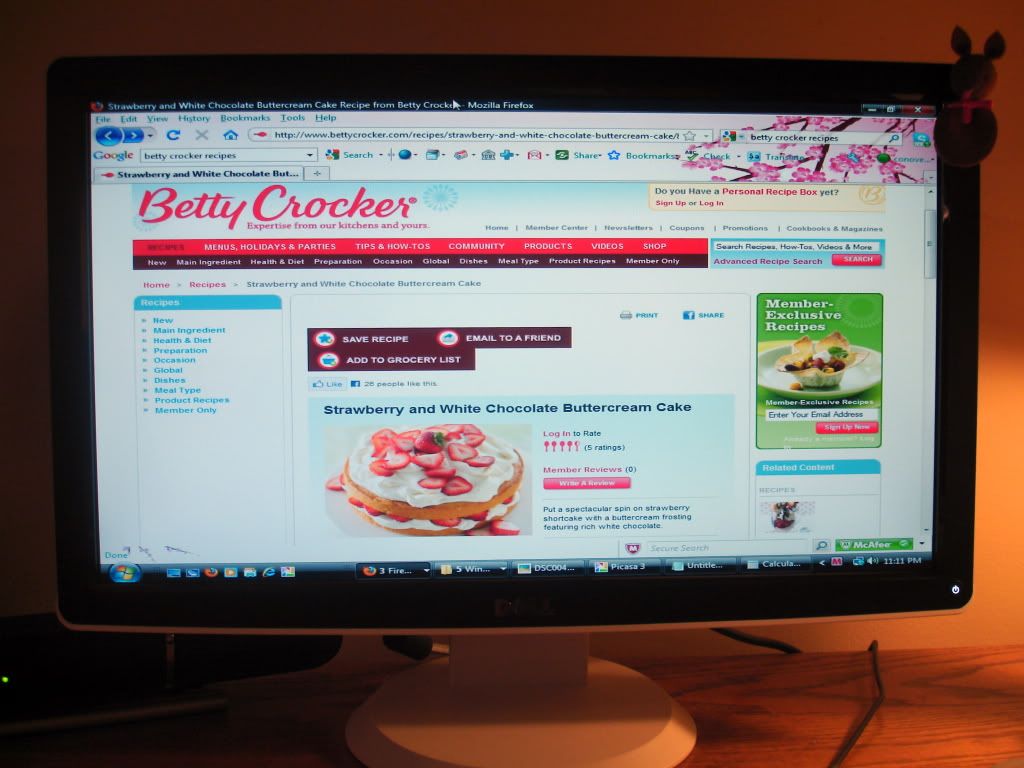 Here is one of the
new
chipping sparrows out of the nest for the first time!
...literally the size of a walnut...
I was doing some weeding near by the barberry bushes and
two of the three babies flew to the ground right in front of me!
I feared I may have startled them...
but the "whole chipping sparrow family" came over
to guide the chicks to the nearby spruce tree where they had been perched.
They spent 10 minutes "teaching" the chicks how to fly up into the tree.
One of the adult sparrows gave the chicks repeated "examples of how it is done."
~ So cute ~
I knew that there was still one more left in the nest,
so I left for a few hours to give them some space.
By the weekend, they were all at the feeder waiting for the adults to feed them.
~
Dear Family and Friends,
Here are a few lessons that I learned about old and new. It's great to try

new

things!

One of the best ways to recycle is to
find something

old

and make it

new

to you!

It's always wonderful to make a

new

friend.
feel like an

old

friend. and as some of you have mentioned in comments "how important it is to be a good 'role model' as in the example of the sparrows"

♥
Oh, how much I treasure my new friends that feel like old friends!